At Patterson Road Tatts, News & Post we like to keep in touch with our customers. You'll find all the latest news, special offers and local community events on our website at www.pattersonroad.com.au and here in our monthly newsletter. In this edition you will find:

▪ Everyday Banking In Patterson Road With Bank@Post Agency Banking;
▪ The Easy Way To Send Your Parcels;
▪ SodaKING Gas Cylinder Exchange; and
▪ Community Corner - Victory Park Tennis Club.



Everyday Banking In Patterson Road With Bank@Post Agency Banking
A range of everyday banking services are available locally at Patterson Road Tatts, News & Post.

Bank@Post agency banking is available customers of over 70 banks, credit unions and other financial institutions with access to a range of everyday banking services right here in Patterson Road. To check the services available for your account just ask us in-store or check with your bank or credit union.

Bank@Post agency banking is available at Patterson Road Tatts, News & Post anytime during our Post Office hours:

• 6-30am to 6-00pm Monday to Friday
• 7-00am to 6-00pm Saturday


Click here for a complete list of Bank@Post participating
banks, credit unions and other financial institutions.
The Easy Way To Send Your Parcels
There's an easy way to send parcels within Australia at Patterson Road Tatts, News & Post. Sending your parcels within Australia is as easy as: 1. Choose speed 2. Choose size 3. Choose features. Find out more about the easy way to send your parcels at www.pattersonroad.com.au/parcels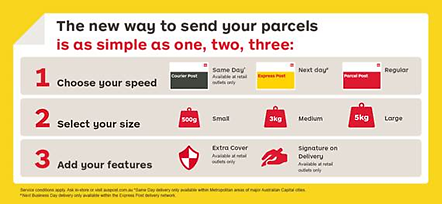 SodaKING Gas Cylinder Exchange
SodaKING allows you to make sparkling water straight from the tap then add our traditional flavours or fresh fruit to create delicious carbonated beverages at home.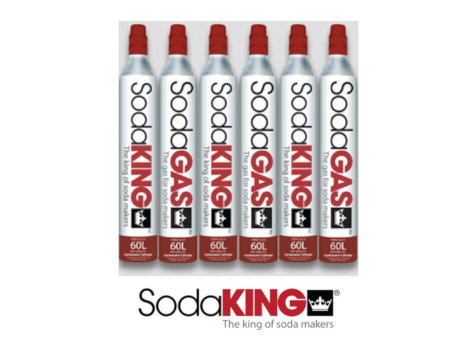 When your SodaKING gas cylinder is empty you can exchange it for a new one locally over the counter at Patterson Road Tatts, News & Post.

For information about SodaKING visit www.sodaking.com.au.


Community Corner - Victory Park
Tennis Club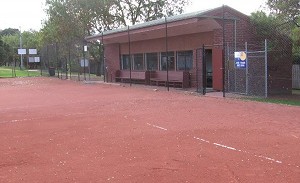 Victory Park Tennis Club is located at the rear of Victory Park in Patterson Road and is best accessed from the end of Charlton Street.

Victory Park Tennis Club offers coaching, social and competition tennis for juniors and seniors of all standards. There are four en-tout-cas courts along with comfortable and welcoming clubhouse facilities. The courts are surrounded by beautiful parklands with a picnic area and playground nearby.

For more information visit the club's website at www.victoryparktennisclub.com.au.



If you have a community event or local business you would like to promote here in Community Corner please contact us at retail@pattersonroad.com.au.