A special Age subscription offer is available for a limited time with new subscribers able to get the Age home delivered for just $5 a week.

Welcome to two recent arrivals to our neighbourhood with Victorian Taekwondo Academy and Blow Out Hairdressing adding to the increased activity in the Patterson Road strip shopping centre.

Look out for the special promotional offers on our website over the following weeks for digital photo printing using our Digital Express Photo Kiosk in store or by accessing Photo Express @ Home online.

Proving ever popular, AFL Team 2009 Football Cards are available in store. There's also a discount voucher available on our website to help build your collection.

The Age Special Subscription Offer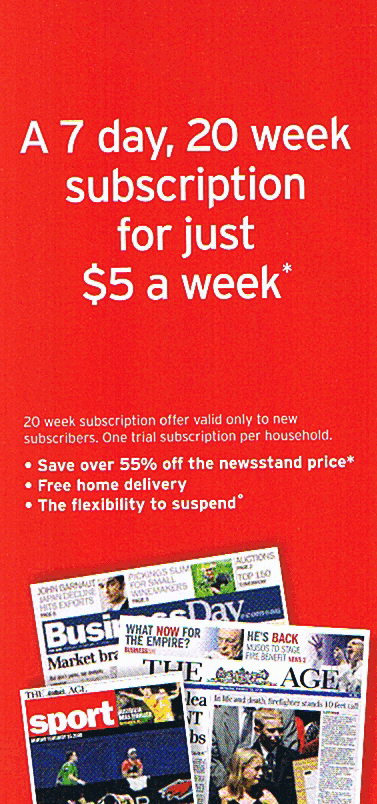 This offer is only available for a limited time online at www.pattersonroad.com.au or Phone: 13 66 66


Mother's Day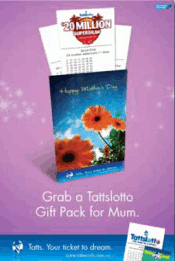 Find the perfect card for Mother's Day from our great range of John Sands Greeting Cards.

A Tattslotto Gift Pack for mum can include a ticket for the $20 Million Superdraw on Saturday 16th May and any combination of Tattersall's games, ask us to make up a gift pack for you to any value.

You'll also find in store a great range of women's interest magazines to make up that special gift with categories such as healthy living, lifestyle and fashion, celebrity and cookery.

Get mum a gift card for one of her favourite brands and she'll be delighted to be able to select here own gift. Some of the brands available are shown below, see in store or our gift cards page online to view the complete range.

Photo Express @ Home

You'll find some special promotional offers over the coming weeks for the in store Photo Express Kiosk and the Photo Express @ Home service by visiting our website, www.pattersonroad.com.au. On the Photo Express page you'll find the special offers as well as a link to the new Photo Express @ Home service. Give it a try, as well as printing your regular photos you can create gifts, posters, photo books and other creative products using your own photos.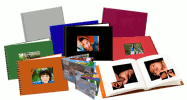 Select our store when you order your prints on the Photo Express @ Home website and your prints will be printed on our Photo Express Kiosk and ready for you to pick up in minutes. Photo books and other gifts and creative products will be delivered for you to pick up from our store in just a few days.

AFL Team 2009 Football Cards
Build your football card collection by downloading the discount voucher on our website and save $2.00 when you purchase 5 packs of AFL Team 2009 Football Cards.

Community Corner
Meet our new neighbours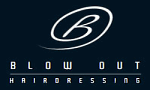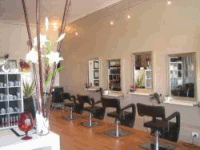 Blow Out Hairdressing
57 Patterson Road, Bentleigh
Ph: (03) 9557 7658

Opened in January this year, Blow Out Hairdressing has attracted the attention of many new clients with the new salon offering a warm and inviting atmosphere for both men and women. Colourist and Stylist, Jacqui & Male Stylist Sinan are dedicated to offering the highest level of service in creative colouring, cutting and styling, both male and female. Other services include human hair extensions and bridal or formal make-up. To find out more visit www.hairdresser-bentleigh.websyte.com.au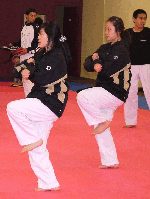 Victorian Taekwondo Academy
86-88 Patterson Road, Bentleigh

The Victorian Taekwondo Academy recently relocated to Patterson road directly opposite the newsagency. The academy offers a range of classes and activities for people of all ages and abilities. A number of new activities are planned including Yoga and TaekwonRobics

For more information visit www.vta.net.au or contact Master Daniel Trenton on 0401 938 331

If you have a community event or local business you would like to promote here in "Community Corner" please contact gerard@pattersonroad.com.au.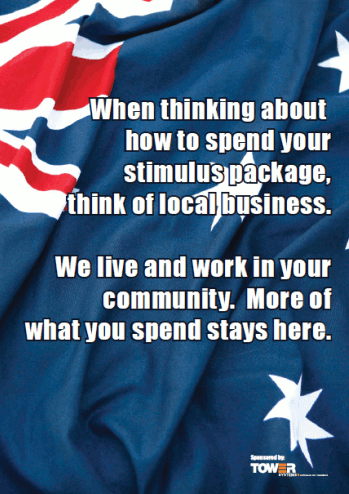 Licensed Australia
Post Office

Convenient hours for your Bank@Post agency banking and Post Billpay are available at Patterson Road Tatts News and Post, seven days a week!

Monday to Friday
7-00 am to 6-30 pm
Saturday
7-30 am to 6-30 pm
Sunday
8-00 am to Midday
Public Holidays
8-00 am to Midday

Convenient Post Office hours with services including:
Bank@Post
PostBillpay
Western Union money transfer
Express Post


Find a Postcode International Post Postage Calculator
Gift Cards

Authorised Newsagency
Metcards


Laminating
Newspapers
Magazines
Dry Cleaning
Photocopy Service
Fax Service
Digital Photo Prints
John Sands
Greeting Cards
Cold Drinks and Milk
School Stationery
Cignall Tobacconist
Mobile & International Phone Cards
Prepaid Visa cards

Home Delivery


Lotteries

Tattersall's Representative
Tattslotto syndicates in all draws, including the
popular powerball field games syndicates - the powerball is guaranteed!
Intralot - The Luck Factory

Newsagency & Tattslotto Trading Hours

Monday to Friday
6-00 am to 6-30 pm
Saturday
6-30am to 6-30 pm
Sunday
8-00 am to 12-00 md
Public Holidays
8-00 am to 12-00 md