Cignall Tobacconist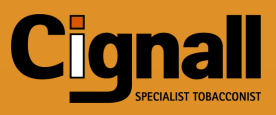 As your local Cignall Tobacconist, Patterson Road Tatts, News & Post stocks a complete range of cigarettes, cigars, tobacco and accessories.
In-store you will find all you need as well as the most competitive prices.
Patterson Road Wholesalers supplies newsagents, bottle shops, milk bars and general stores, within our Melbourne Metropolitan Suburbs Delivery Area, with tobacco products. Click here to visit the Patterson Road Wholesalers website.