Beanie Boo's
Beanie Boo's have arrived at Patterson Road Tatts, News and Post. Whether you're already a collector or you're a first-timer you'll find a great range to select from.
From unicorns to puppies and cheeky raccoons, there is a Beanie Boo friend for everyone.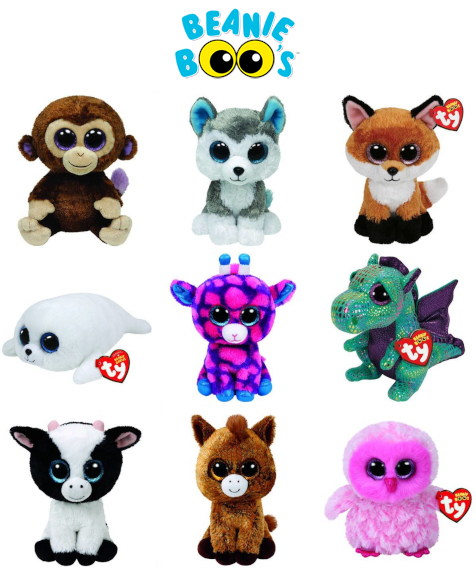 Also in the Beanie Boo's range you will find sequin purses, clips and backpacks.

Call in today to see our complete range of Beanie Boo's.