Magazines
You'll always find the latest issue of your favourite weekly, monthly and specialist magazines at Patterson Road Tatts, News & Post.
Here's a preview of the front covers of the current issues of some of our most popular magazines.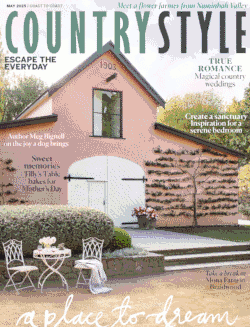 Over 6000 magazine titles are available for you to order. Click below to search for the magazine you would like then contact us and we will order it for you.